Quarterly Networking Events
Join us for our next quarterly networking event on Tuesday, May 19 at 5:30 p.m. at the England Run Library. We'll hear from Marilynn Deane Mendell who will discuss her book Elbow Grease + Chicken Fat: Business Advice that Sticks to Your Ribs!  Signed copies of Ms. Mendell's book will be available for $25. Cash or check please.
Registration information coming soon.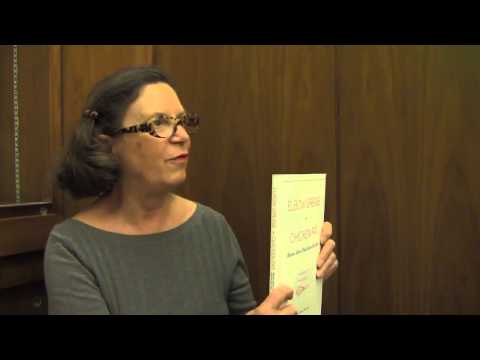 Save the Date:
22nd Annual Leadership Colloquium @ UMW
"Real Women, Real Issues, Real Solutions"
Thursday, November 5, 2015, 8 a.m. to 4 p.m.
University of Mary Washington
Stafford Campus