Leadership
At Mary Washington, we create the space for our students to take giant leaps – intellectually, socially, and personally. Expert faculty lead life-changing learning opportunities. Internships and study abroad expand knowledge beyond the classroom. The campus experience connects a community of dynamic, smart, and compassionate people who are prepared to understand and contribute to the world.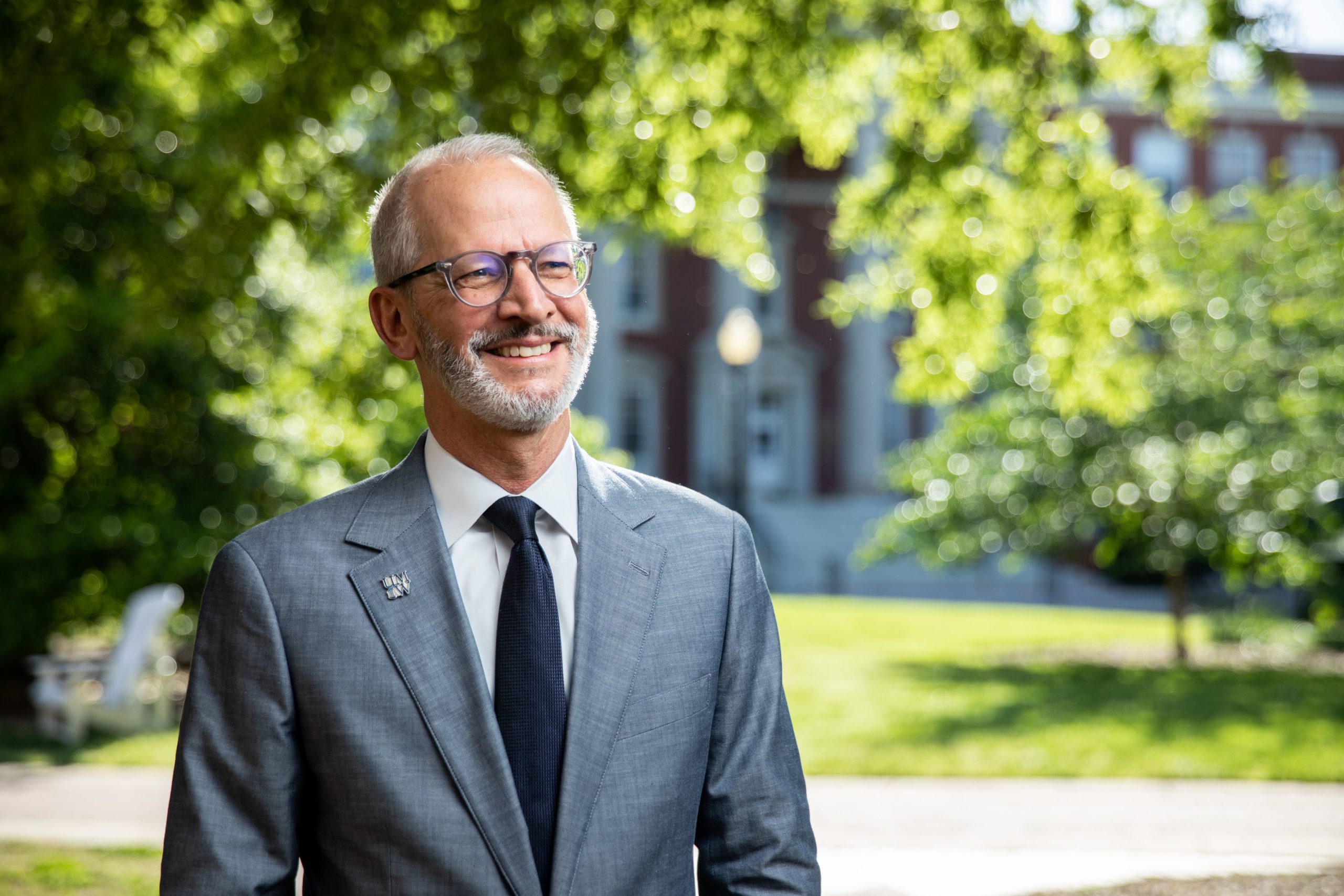 Leadership
We get to the heart of the matter.
At Mary Wash, we're committed to creating a better world. We have our own multicultural center designed to bring our community together to work for what's right, just, and fair. We spend 15K+ hours annually giving back to the community. And for nearly 10 years we've been recognized as one of the top green colleges in the country.
Eagles, devils, goats. Oh my!
Learning has been, and will always be, our focus. But, we also know how to have a good time. We've got a deep bench of traditions like Devil Goat Day, Eagle Gathering, and Grad Ball. Check out the customs and events that make us who we are.
33 states
represented in our student body
21 countries
represented in our student body